Today I'm thrilled to share the first of a recipe series from the girls-night-in (GNI) I hosted a few weeks back. The recipe below is for hummus which is often used as a spread or dip. The main ingredient is chickpeas and often most recipes contain tahini. Because tahini isn't a staple in my home, I opted to create a hummus spread without it. The base of this recipe came from my glob-trotting, foodie-extraordinaire, yogi friend (also a fellow Dietitian), Allie of Balanced with Allie.  It's the kind of recipe you can spike with multiple flavors: chilli, sun-dried tomatoes, garlic or caramelized onion–yum! The options are endless.
I'm particularly fond of hummus because unlike many commercial spreads and dips, it's not loaded with starches, sodium, fat or cheap ingredients. It's also a great way to incorporate more beans and legumes into your lifestyle if these aren't foods you typically cook with. Not to mention, it's super easy to put together. All you need is a blending device or an immersion blender! Hummus also freezes well – yaay for batch cooking!
Enjoy!
Jalapeno Spiced Hummus
Ingredients
1 15oz can garbanzo beans, rinsed and drained
2 tablespoons lemon juice
1 - 2 garlic cloves
1 tsp salt
paprika (optional)
cilantro (optional)
1 pickled jalapeno
1 - 2 tbsp picked jalapeno juice
Instructions
Drain and rinse garbanzo beans.
Combine all ingredients into food processor and blend until consistency is smooth.
Add additional water or lemon juice as needed.
Serve with veggies, pretzels, wholegrain crackers or use as a spread on wraps, sandwiches or even as a "pizza sauce" (yes, it's yummy)!
Oh, and just incase you missed the magical video that my friends at

Samba Joy

created for me, see below!
A few more photos, snapped by the talented Samba Joy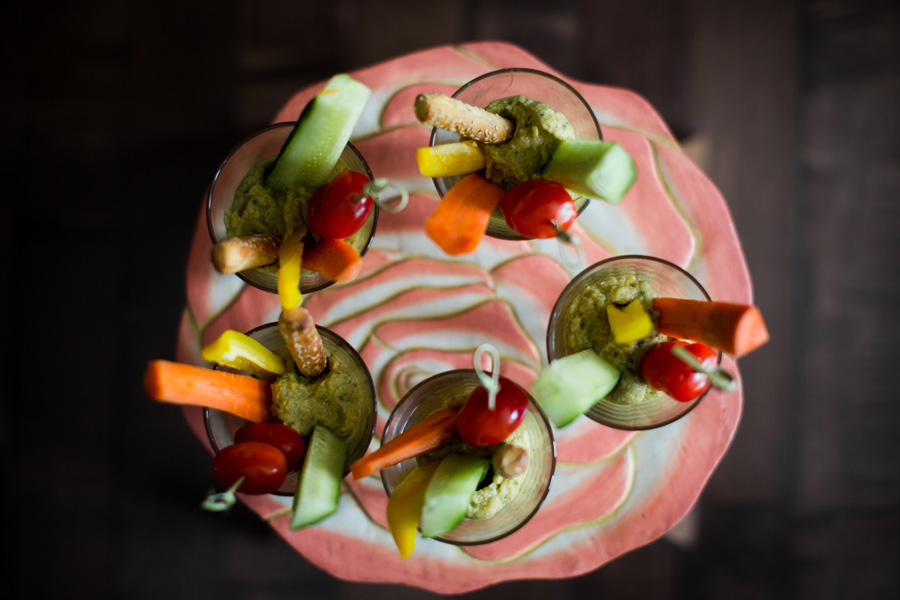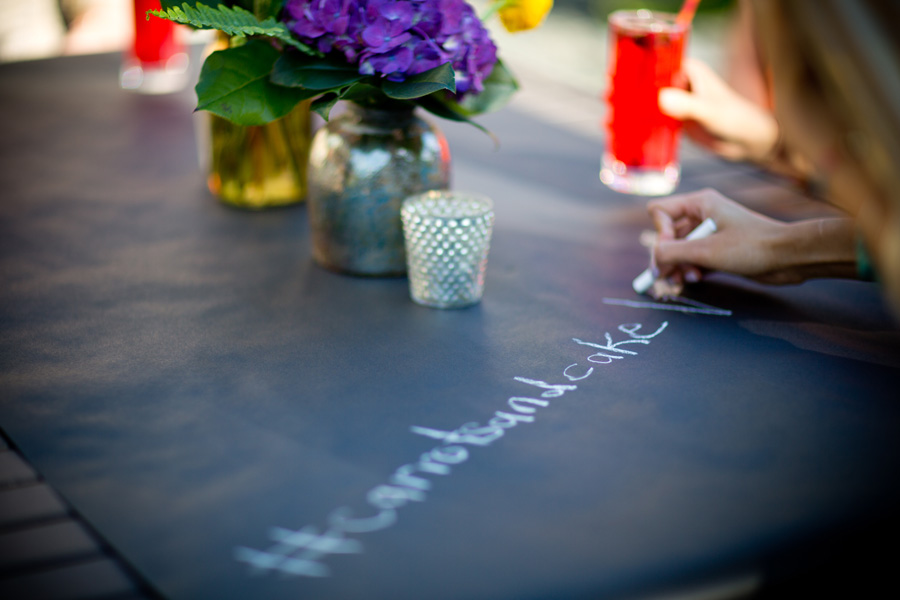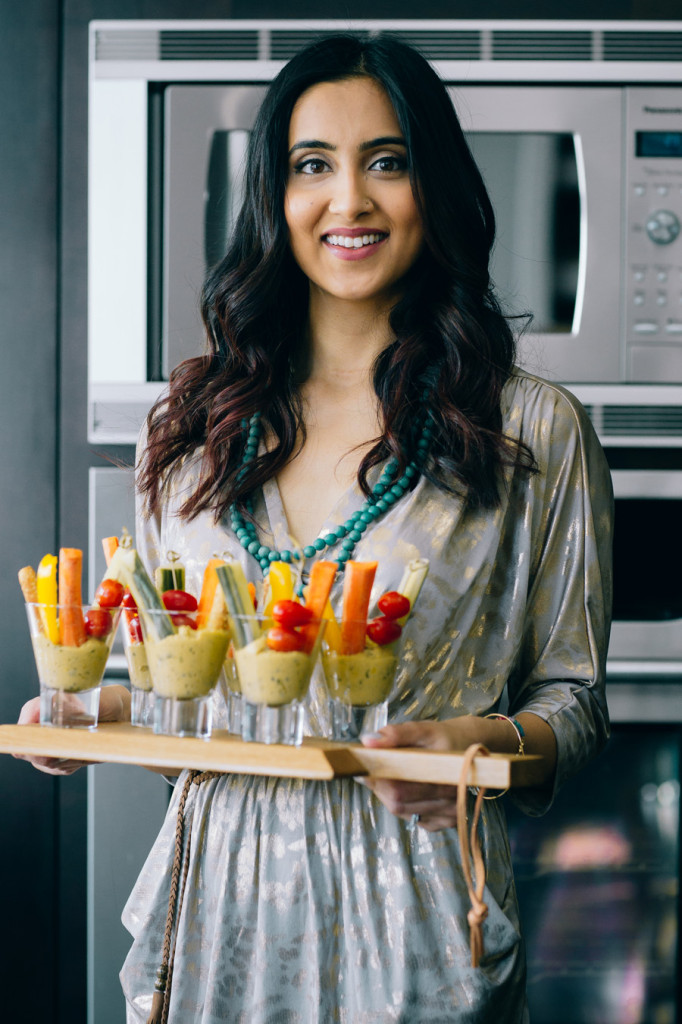 – With Love, Carrots and Cake,