Well hello there!
With summer in full swing, our days are longer and the warmth of the sun flirts with us into the evening hours. In previous posts I've mentioned that summer is hands-down-no-questions-asked my favorite season. In my life, summer represents a time that allows for many family BBQs, weddings, baby showers, and of course, those coveted girls-night-in (infamously known as GNI).
There are many things I can confidently and sincerely say I'm lousy at (examples: ironing, making roti, and singing), but there are some things that I'm pretty darn great at. C'mon, I'm a self-proclaimed "chef" and boast myself as being the hostess with the mostess (believing it is half the battle, right?). It's taken me years to hone my entertaining skills and, though I'm happy with where I'm at, I'm always on the lookout for the latest and greatest ways to ensure my guests have a certifiable ball. It isn't always easy being that hostess with the mostess (aka trying to juggle a million balls at once and making it look like it's no sweat), and I've learned that it's a skill that will, like a good wine, mature with time (oh, did you see what I did there? That rhymes!). The best part is that entertaining can be (very) messy, it can be fun, soothing (dare I say therapeutic at times), but most importantly it can be incredibly rewarding. When my guests leave with happy bellies, nourished bodies, and warm memories, it gives me this real sense of fulfillment. I think it's another trait I inherited from my mother as she would prepare food for our family. I guess this is another example of how I am completely my mother's daughter.
So, getting back to that GNI…
A while ago I invited a few of my girlfriends over for a fun GNI that was, of course, filled with the latest celebrity gossip and sharing upcoming summer plans, all accompanied by excessive helpings of giggles. I prepared a menu that I knew they would all enjoy, and even handcrafted a yummy cocktail, which used herbs from my very own garden. Don't worry, I'll share more about the specific menu items and recipes so keep an eye out for them! But for now, how about you drool over this insanely adorable video that my friends at Samba Joy created for me (shout out to Marcello and Madalena!).
"I'll fix your favorite dishes
Hopin' this good food will fill ya
Stand in kitchen alone, work my fingers to the bone
You better eat if it kills ya
Cause everybody eats when they come to my house"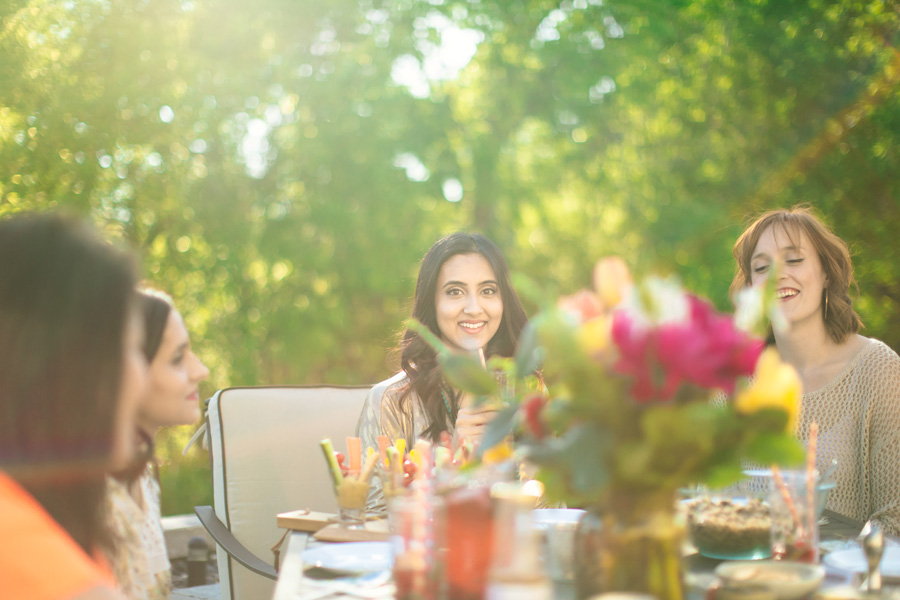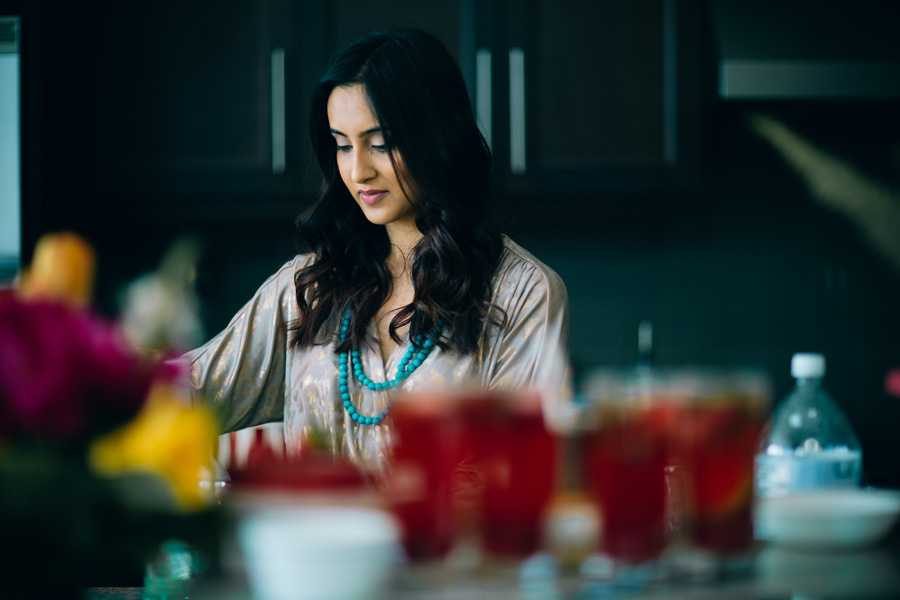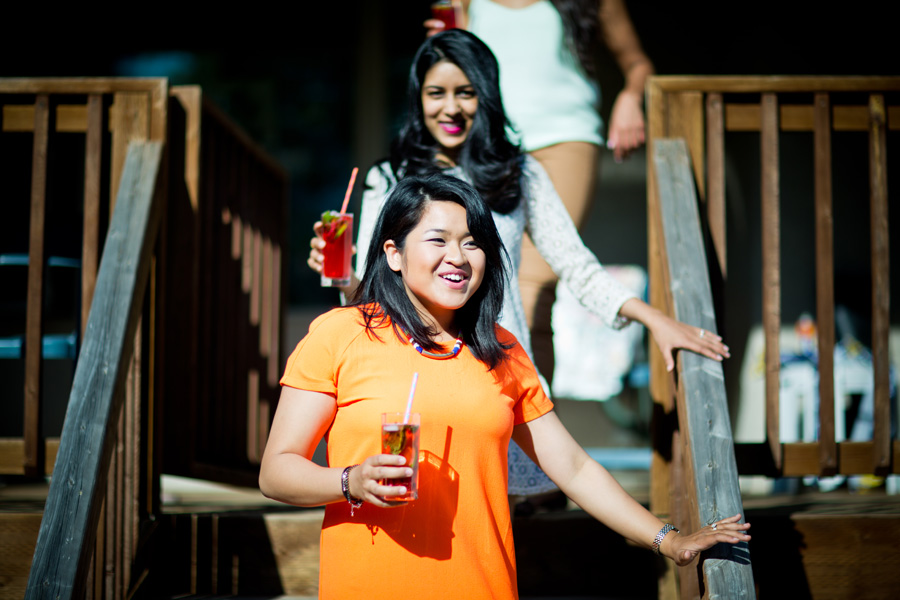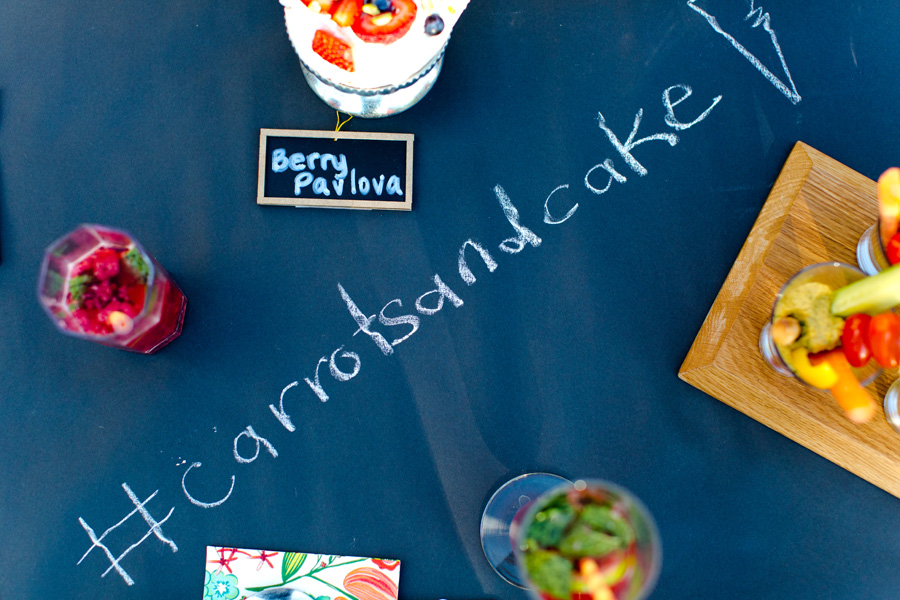 Planning on hosting Girls Night In? Check out these links for suggestions and recipes:
Minted Cranberry Pecan Quinoa Salad
               – With Love, Carrots and Cake,